A Bicycle Accident Attorney Explains How To Seek Full Damages
Bicycle accidents can have devastating consequences for the victim. Injuries such as including traumatic brain injuries, broken bones, spinal cord injuries, or paralysis can significantly impair your quality of life. The Foley Law Firm works on contingency, so the victims of bicycle accidents can focus on their recovery without worrying about mounting legal fees. A Scranton, PA, bicycle accident attorney is here to help victims navigate the complexities of making a claim for damages in the event of an accident, and they will fight for full and fair compensation for every injury suffered.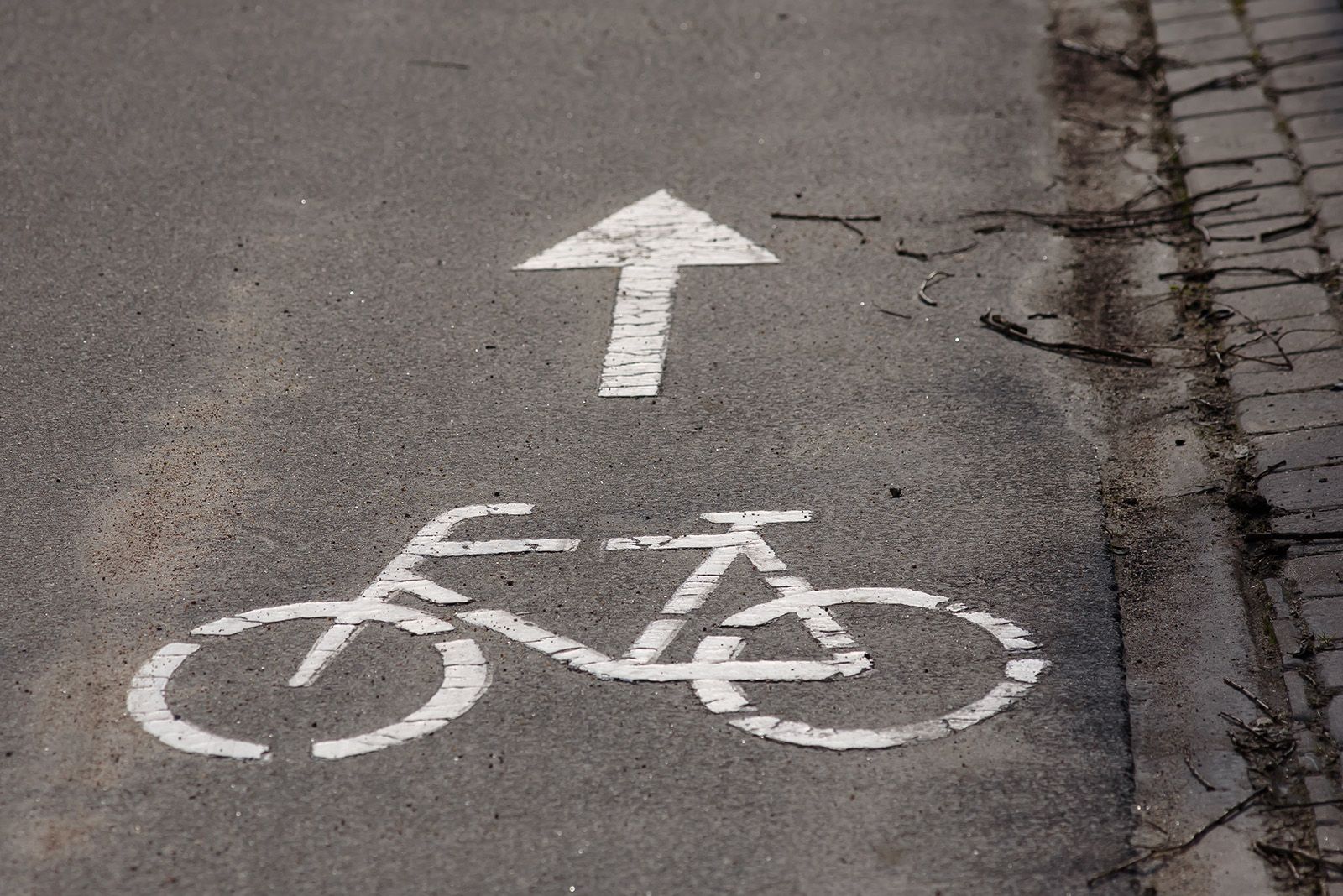 The Risks Of Riding A Bicycle
Riding a bicycle is a fun way to get some exercise, but it can also be dangerous. Bicyclists are not protected by the four steel "walls" of a car and are thus subject to added risks when on the road. Some of these risks include:
Riding into an opening car door. Many motorists fail to check for bike traffic when opening their car door curbside or when parking. This danger is unique to bicyclists and can cause serious injury.
Rocky or uneven terrain. We have all experienced a bad road while driving a car, but when riding a bike, those potholes and other road deformities can cause a bike to stop suddenly, while the rider is propelled forward and to the pavement.
Animals. Neighborhood dogs and other wildlife have a habit of chasing bikes, and when the chase is on, it becomes dangerous for the biker. Animals are unpredictable and may dart in front of a bike, requiring the rider to make evasive maneuvers and possibly suffer a fall from the bike and become injured.
Children and other bikers. Both of these elements are unpredictable. It is hard to anticipate what a child or casual rider will do when faced with a biker, and that uncertainty can cause an accident.
A bicycle accident attorney understands the unique nature of these accidents and protects victims by seeking full compensation.
Who is Liable for Bicycle Accidents Involving Cars?
Bikers have the same road rights as motorists, and when an accident between the two takes place, it is critical to examine the facts to determine liability. If a biker uses a lane to make a left turn, to pass another bike, to avoid hazardous conditions, or to take any other legally permissible biking action and comes into contact with a car, the same rules apply to motor vehicle accidents when establishing fault. The causation will be key in fixing liability, and it will also become important to examine whether the cyclist followed proper cycling rules and safety guidelines. It is essential to distinguish between the actions of the cyclist and motorist since most insurance companies will seek to hold the rider responsible and avoid payment. This is why it is necessary to have a skilled legal professional on your side if you have been in an accident with a car while on a bike. The set of laws dealing with this instance is unique and complex, but also provides protection to bikers.
Typical Biking Accident Injuries and How an Attorney Can Help
Because a bike rider is not in a car that offers some protection in an accident, the injuries can be especially severe. In addition to broken bones, a bike rider often suffers traumatic head injuries, back and neck injuries, spinal cord damages, and possibly wrongful death. These injuries are compensable, and in order to secure maximum compensation, it is beneficial to put your case in the hands of a trusted bicycle accident attorney. A qualified attorney will link the injuries to the accident and establish fault. These are the key elements of an injury case and must be made in order to demand reimbursement.
Call Us for Help
If you have been in a bicycle accident, we know what to do to protect your rights and obtain the financial relief you need. We are experienced in all types of accident cases and can help you today. To schedule an initial office consultation, you can either contact us online or call us at (800) 523-6539.