Taking Legal Action after a Bicycle Accident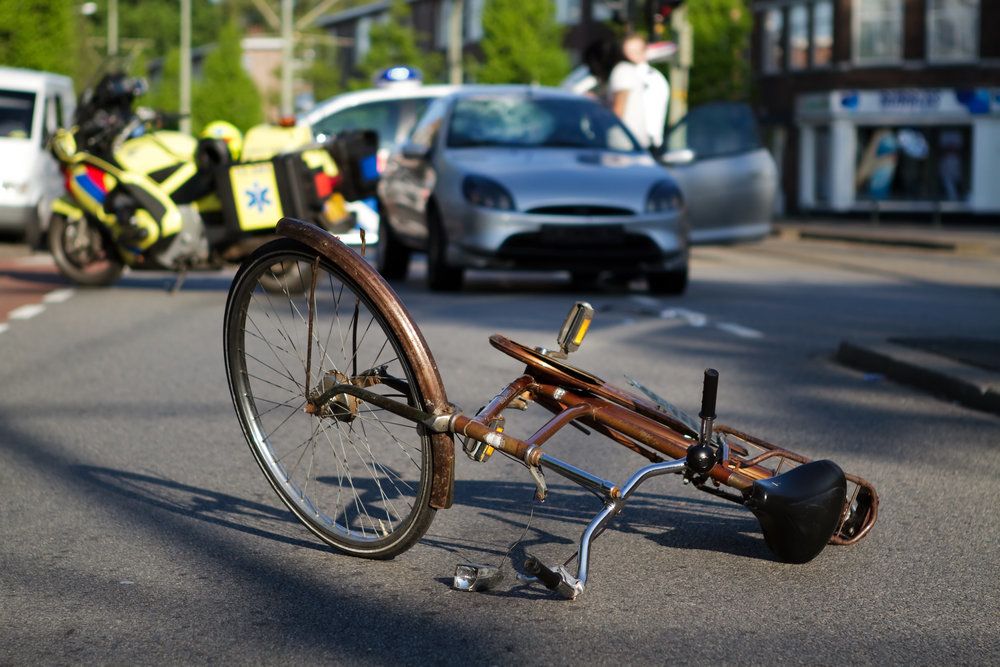 Bicycle accidents can have lifelong repercussions, leaving some with permanent injuries, post traumatic stress disorder, and financial difficulties.
Although insurance can be helpful, many insurance companies try to settle for as little as possible, leaving many accident victims financially strained during recovery and beyond. Taking legal action against the party responsible for the accident can improve settlement outcomes.
At Foley Law Firm, our personal injury lawyers help by taking legal action after a bicycle accident for clients in Scranton, PA, Stroudsburg, PA, Wilkes-Barre, PA, and surrounding areas. For help with your bicycle accident injury claim, please contact our law firm today.
When To Consider Pursuing Legal Action
Someone who has been injured in a bicycle accident may wish to consider taking legal action against the responsible party for a number of reasons. While taking legal action isn't always necessary, it can help injured parties recover the compensation they deserve when insurance companies won't pay a sufficient amount for their injuries and other damages.
In other words, someone who is injured in a bicycle accident may want to consider taking legal action when their medical expenses, damaged property, emotional distress, or other damages exceed the amount offered by an insurance company.
Who May Be Held Liable?
Who legal action is taken against depends on who is at fault for the accident. Generally, this includes:
A motorist: When an accident is caused by a motor vehicle, legal action may be taken against the person operating the vehicle.
Party responsible for maintaining the road: If an accident was the result of a poorly maintained road, the entity responsible for maintaining the road may be held liable. Often this is the city or state government.
A pedestrian: A pedestrian may be at fault for a bicycle accident if their actions cause an accident, for example, jaywalking or losing control of their leashed dog.
What Damages May Be Recovered?
Through legal action, it may be possible to recover greater compensation than an insurance company may initially offer; it may be possible to recover compensation for damages such as:
Medical expenses
Physical therapy
Lost wages
Loss of future wages
Counseling
Loss of limb or disfigurement
Pain and suffering
Supporting Your Claim
When taking legal action, it is important to be able to present evidence to support an injury claim. Evidence often includes medical bills, medical documentation pertaining to the injuries, lost wages, or any other documents that support your claim. Evidence may also include photos of injuries, the scene of the accident, and photos of damaged property.
Working with an attorney as soon as possible after an accident can help with gathering important documentation and preserving evidence to build a strong case if legal action is necessary.
Contact Foley Law Firm
If you have been injured in a bicycle accident and would like to discuss whether legal action may be the best option for getting you the settlement you deserve, please call Foley Law Firm at (570) 342-8194 to schedule a consultation.
Related to This