$1.12 Million Verdict for Medical Misdiagnosis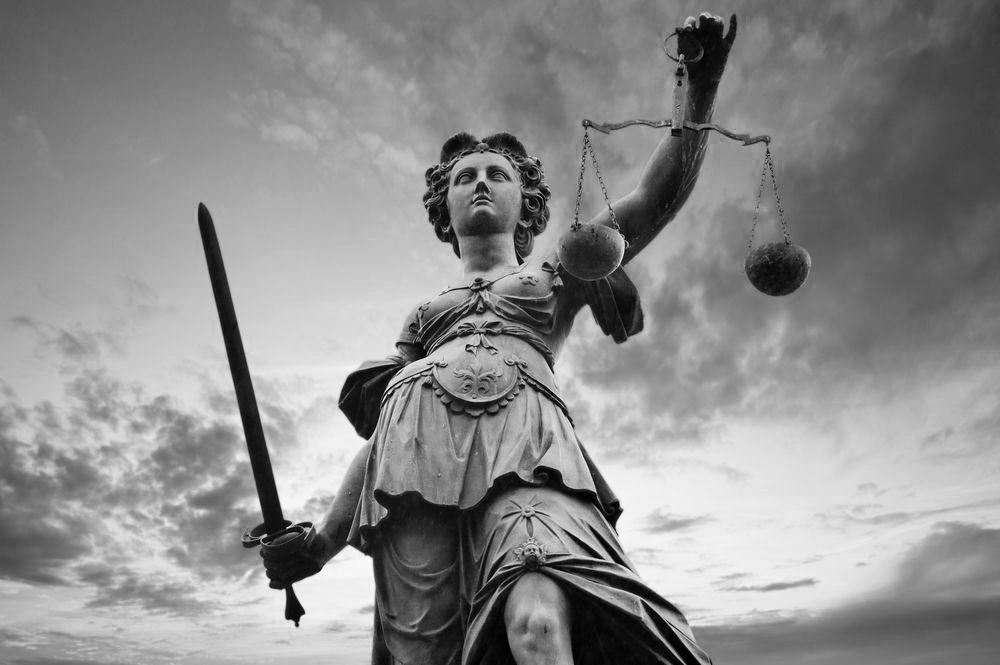 Medical malpractice, or substandard medical care, can lead to severe injuries and substantial financial losses. Unfortunately, many medical malpractice victims fail to take action because they are unsure of their legal rights, and they don't realize the amount of compensation they may be due for related losses.
The medical malpractice lawyers at Foley Law Firm work tirelessly on behalf of our clients in Scranton, Stroudsburg, and Wilkes-Barre, PA, to hold negligent medical professionals accountable for the damages they cause. Our lawyers recently received a jury verdict of $1.12 million for a client who suffered damages related to a misdiagnosed ankle break.
Dangers of Misdiagnosis
Misdiagnosis, or delayed diagnosis, is one of the most common forms of medical malpractice. Getting an accurate diagnosis in a timely manner is essential to treating an illness or injury, and in preventing further damage from developing. In this case, our client's injury got worse after medical professionals treated it as a sprain rather than a break.
After falling off a ladder at work, our client was sent to an urgent care center, where she complained of pain and swelling. Inflammation was so bad that her boot needed to be cut off to access the ankle. Dr. Peter Obeng performed an examination and ordered x-rays. The x-rays were interpreted by Dr. Richard P. Kennedy; based on the information provided by Dr. Kennedy, Dr. Obeng diagnosed the patient with an ankle sprain. At a follow-up appointment, at which no new x-rays were taken, the patient was advised to begin putting weight on the ankle, with the assistance of crutches.
After continuing to suffer from "excruciating pain" and swelling, the patient went to the hospital for follow-up care. Additional x-rays showed that the ankle was fractured. Unfortunately, doctors informed the patient that because the break had been misdiagnosed as a sprain, and due to the length of time since the initial injury, surgical intervention would be more difficult. The patient was further advised that she would likely have difficulty returning to work in her previous capacity, even after the injury was treated.
Persistence Through Trial Delays
Medical malpractice cases are frequently settled prior to trial, but we are always prepared to present our cases in court. In this situation, our lawyers persisted in fighting on behalf of our client, despite various trial delays, including an eight-day continuance that was issued after one of the defendants tested positive for COVID-19. Fortunately, the jury remained engaged in the case and ultimately held Dr. Obeng and Dr. Kennedy liable for medical malpractice, awarding our client and her family the damages they were due for related losses.
Damages Awarded
Medical malpractice cases are often worth much more than victims assume because there are many potential avenues of compensation. In this case, the jury verdict was broken down as follows:
Future medical expenses - $300,000
Future loss of earnings - $520,000
Pain and suffering - $100,000
Loss of ability to enjoy life - $100,000
Disfigurement - $50,000
Loss of consortium (awarded to the plaintiff's husband) - $100,000
Contact Our Law Firm
If you have suffered physical and financial damages related to a misdiagnosis or another form of medical malpractice, you may be due substantial financial compensation. To learn how the lawyers at Foley Law Firm can assist you in holding negligent medical professionals accountable, request a consultation online or call (800) 523-6539 at your earliest convenience.
Related to This