Pedestrian Accidents in Pennsylvania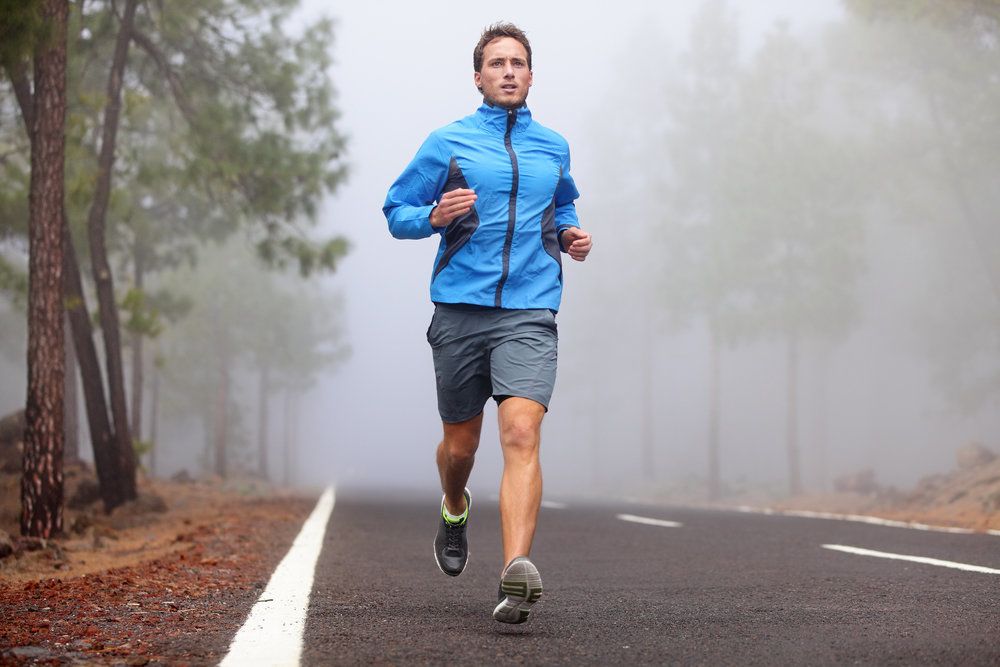 Car accidents injure and kill millions of Americans each year. While the majority of car accident victims are drivers or vehicle passengers, crashes can be catastrophic for pedestrians as well. Whether a person is jogging along the side of the road, crossing the street through a crosswalk, or simply standing on the sidewalk, they can be seriously injured or killed if a car accident occurs.
The car accident lawyers at Foley Law Firm have examined recently released data for pedestrian accidents in Pennsylvania. Here, we share some key statistics with our clients from Scranton, PA, Stroudsburg, PA, Wilkes-Barre, PA, and surrounding areas so that they have a better understanding of how car crashes can affect pedestrians.
Pedestrian Crashes on the Rise
The Pennsylvania Department of Transportation has released a detailed report of accident data for 2018. Pedestrian accident numbers reported by the DOT show that these types of crashes have mostly failed to decline over the past five years.
While the number of pedestrian accidents held steady at 4,001 for the years 2014 and 2015, the number of pedestrian crashes went up to 4,201 in 2016. The following year pedestrian accidents did drop slightly, with 4,086 reported in 2017. Unfortunately, statistics for 2018 show that pedestrian accidents had increased again. In 2018 there were 4,129 reported pedestrian accidents, which falls just shy of being the five-year high.
Pedestrian Fatalities
Pedestrian accident numbers may seem relatively low considering that Pennsylvania's total number of reported car accidents in 2018 was 128,420. However, while pedestrian accidents account for just over three percent of the year's reported crashes, they make up 16.9 percent of annual traffic crash fatalities.
Over the past five years, the number of pedestrian accident fatalities have jumped up and down. In 2014 there were 166 pedestrian fatalities. This number dropped to 153 in 2015. Unfortunately, in 2016, the number of pedestrian fatalities rose again, up to 172. After dropping to a five-year low of 150 pedestrian fatalities in 2017, 2018 reported a five-year high of 201 pedestrian deaths.
The number of pedestrian fatalities in comparison to the number of pedestrian accidents highlights just how dangerous these types of crashes are. Pedestrians are substantially smaller and lighter than automobiles. Additionally, pedestrians have no means of protection if they are struck by a vehicle. These two factors combine to make most pedestrian accidents catastrophic or deadly for the pedestrians involved.
When and Where Do Pedestrian Accidents Happen?
Pedestrians can be struck while jogging, exiting or entering a vehicle, working on their car, or just standing along the side of the road. However, the DOT reports that the majority of pedestrian accidents in 2018 took place when a pedestrian was entering or crossing a specific location, such as an intersection, crosswalk, or driveway. In 2018, 43.1 percent of pedestrian accidents took place in one of these locations.
What may be surprising is that the majority of pedestrian accidents took place during the day. Just 7.4 percent of pedestrian accident injuries occurred in the dark where there were no street lights. Another 30.5 percent of pedestrian accident injuries took place while it was dark, but street lights were in place. An overwhelming 57.8 percent of pedestrian accident injuries occurred during daylight hours.
This information should tell drivers and pedestrians that it is always important to be careful. Just because it is a bright day and a pedestrian is crossing the street at a clearly marked intersection, it doesn't mean they won't be struck. It is clear from these statistics that a pedestrian accident can occur where or when a person least expects it.
Contact Us
If you or a loved one has been injured in a pedestrian accident, the car crash lawyers at Foley Law Firm can help you explore your right to financial compensation. To learn more about your legal options, contact our team online or call our practice at (800) 523-6539.
Related to This