When Car Accidents Occur in Pennsylvania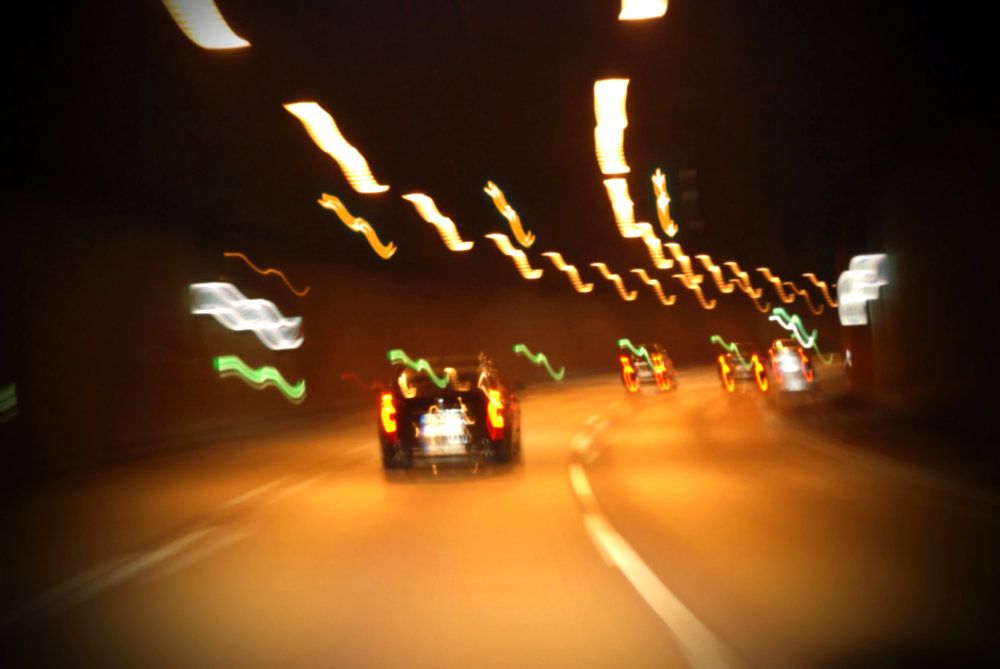 The Pennsylvania Department of Transportation (DOT) has recently released its 2018 Crash Facts and Statistics. This document looks closely at Pennsylvania's accident data for 2018. It analyzes information such as the types of crashes that occurred, what type of vehicles were involved, and how many resulted in injuries and fatalities.
One aspect of this report provides drivers in Scranton, PA and surrounding areas with a detailed account of when car accidents occur in Pennsylvania. Here, the car accident lawyers at Foley Law Firm go over the months, days, and hours when accidents are most likely to occur, based on the information provided by this document.
Pennsylvania Car Accidents by Month
During 2018, there were 128,420 reported car crashes in Pennsylvania. When the DOT broke down the accidents by month, the spread was pretty even. Although there were some slight variations, each month accounted for roughly eight percent of the total accidents for the year. The fall and winter months did have slightly higher averages, with the most number of accidents occurring between October and February:
October – 11,777 accidents (9.2 percent of the year's accidents)
November – 12,371 accidents (9.6 percent of the year's accidents)
December – 10,891 accidents (8.5 percent of the year's accidents)
January – 12,501 accidents (9.7 percent of the year's accidents)
February – 10,740 accidents (8.4 percent of the year's accidents)
Accidents by Day
It probably won't surprise our Stroudsburg clients that there is a little more disparity when accident data for 2018 is broken down by the day of the week. What may be surprising is that more accidents occur during the week than on the weekend.
Saturday, Monday, Tuesday, and Wednesday had very similar accident numbers, with each of those days accounting for around 14 percent of the total accidents. On Thursday and Friday, accident numbers increase slightly. There were 19,151 accidents reported on Thursdays, which makes up almost 15 percent of the accidents for the year, and 20,899 accidents on Fridays, which is roughly 16 percent of the yearly accidents. The day of the week with the fewest accidents is Sunday, which accounts for just 12.2 percent of the yearly car accidents.
While the number of automobile accidents isn't remarkably higher on the weekends, it is important to note that accident fatalities are significantly greater between Friday and Sunday. This can most likely be attributed to increased alcohol use over the weekend.
Crashes by the Hour
The DOT report breaks down accident data even further to detail the hours when accidents occurred. The hours with the most reported accidents for the year were between 3pm and 6pm. This likely reflects the increased traffic during those timeframes, as people travel home from work. These same hours had the highest number of accident fatalities.
One thing that is important for our Wilkes-Barre clients to understand is that late-night car crashes are more likely to result in fatal injuries. Reports indicate that just 3.8 percent of car crashes during 2018 took place between 9pm and 10pm, but 5.8 percent of traffic fatalities occurred during that timeframe. Similarly, the hours of 12am to 2am have relatively low accident numbers, and a disproportionate number of fatalities.
Contact Us
If you have been injured in an accident that was not your fault, it is important to hold liable parties accountable for your damages, including financial and non-financial losses. To learn more about filing a lawsuit with the assistance of the car accident lawyers at Foley Law Firm, send us a message at your earliest convenience or call (570) 209-5639.
Related to This