Pennsylvania County Crashes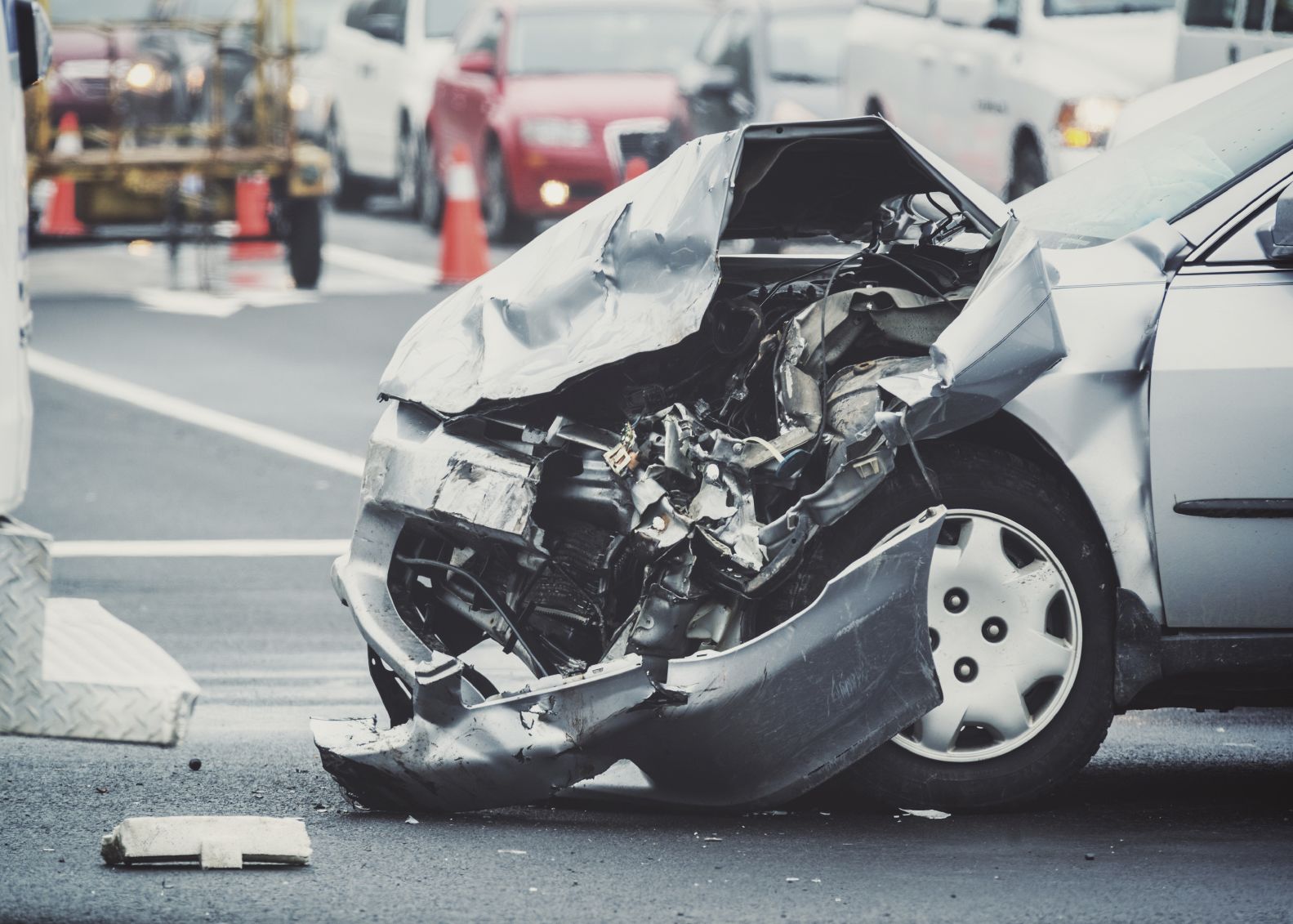 Pennsylvania is a state with a population of roughly 12,807,000 people. These residents are divided amongst 67 counties, which consist of around 2,500 municipalities. As with any other state, one of the largest safety concerns for residents of Pennsylvania is car crashes.
The Pennsylvania Department of Transportation (DOT) reports that the state had 128,420 reportable traffic crashes in 2018. The car accident lawyers at Foley Law Firm can help clients from Scranton, PA, and surrounding areas better understand Pennsylvania county crashes by breaking down this data.
Which Counties Had the Most Accidents?
The Pennsylvania DOT published the 2018 Pennsylvania Crash Facts and Statistics. This report provides an overview of Pennsylvania car crashes for the year, and further analyzes data based on information such as vehicle type, the cause of the accident, and the location of the accident.
According to the Pennsylvania DOT's document, the 10 counties with the highest number of reported traffic crashes in 2018 were:
Allegheny
Philadelphia
Montgomery
Bucks
Lancaster
Berks
Chester
Delaware
Lehigh
York
This list does not come as much of a surprise, since these are also Pennsylvania's 10 highest populated counties. It stands to reason that areas with the greatest number of people within their boundaries would also have more frequent car accidents.
Lackawanna County Accident Data
Our lawyers serve many clients from Lackawanna County. Lackawanna does not make the list of most-populated counties in Pennsylvania, nor those with most miles of roads or state highways. As a result, Lackawanna reports fewer car crashes than those counties.
In 2018, there were 2,687 reported car crashes in Lackawanna. This accounts for just 2.1 percent of the state's accidents for the year. Given that Lackawanna contains 1.7 percent of the state's population, the number of crashes is just slightly higher than we might expect. Of those crashes, 1,197 resulted in injuries, and 28 involved fatal injuries.
Monroe County Accident Data
The Monroe County accident data can help our clients from Stroudsburg understand how traffic crashes affect the area. Monroe County is slightly less populated than Lackawanna County. With a population of 169,507, Monroe accounts for 1.3 percent of the state's population.
During 2018, the county of Monroe reported 2,461 car crashes. Similar to Lackawanna County, this number is slightly higher than what would be expected based on the population. While the county holds 1.3 percent of the state's residents, it accounts for 1.9 percent of its accidents. The number of crashes in Monroe that resulted in injuries in 2018 was 1,044, and the number with fatal injuries was 18.
Luzerne County Accident Data
Luzerne County, where our Wilkes-Barre clients reside, has a population of 317,646, or 2.5 percent of the state's population. As a result of its larger population, similar to Lackawanna and Monroe, this county also reports a high number of accidents.
In 2018, there were 3,612 reported car crashes in Luzerne County. This represents 2.8 percent of the accidents in the state, which is in line with its population. Among the accidents in Luzerne, 1,560 caused injuries and 18 caused fatal injuries.
Contact Our Law Firm
If you have been involved in an accident that resulted in injuries, a knowledgeable attorney can help you collect the compensation you may be due for damages. If you'd like to discuss your case with a car accident lawyer at Foley Law Firm, call (800) 523-6539 to schedule a consultation as soon as possible.
Related to This