Who Is Liable after a Parking Lot Injury?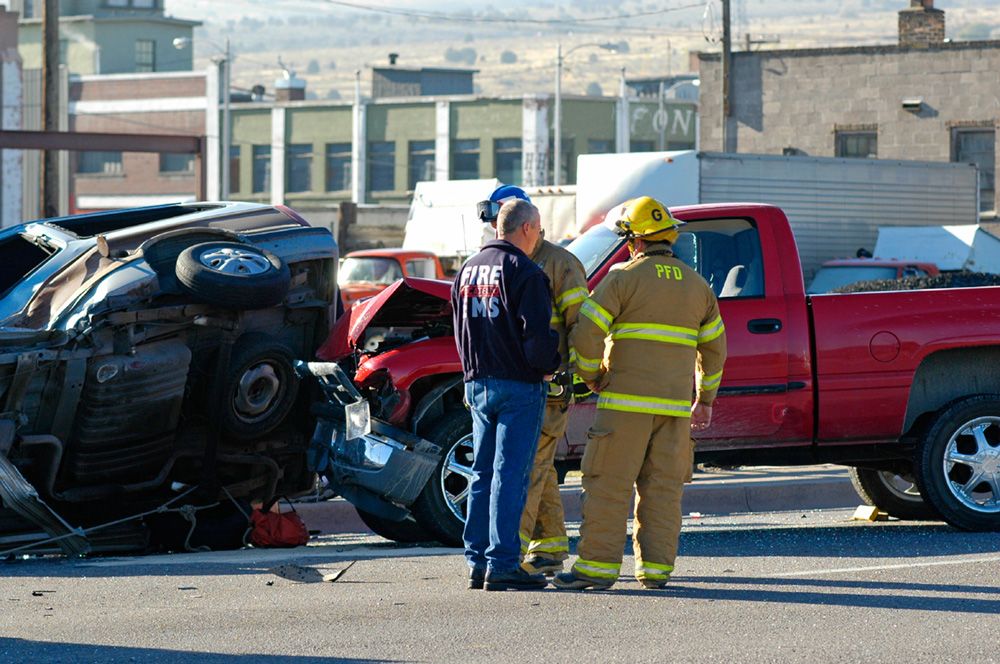 People often imagine car accidents taking place at intersections or on busy freeways. While these are primary locations for collisions, crashes can occur anywhere, including parking lots. Parking lot accidents may appear minor, but they can result in substantial injuries and financial losses.
Following an accident, it is important to determine who is liable for parking lot injuries. Car accident lawyers from Foley Law Firm investigate the details of a parking lot crash to determine who should be accountable for damages. They explore all potential liable parties so that injury victims from Scranton, Stroudsburg, and Wilkes-Barre, PA, can be justly compensated for the full extent of injury damages.
Common Parking Lot Accidents
When you consider the number of cars that are in a parking lot at any given time, it is not surprising that parking lot accidents occur frequently. Not only do parking lots often have heavy traffic, but drivers are traveling in different directions, there are pedestrians to look out for, and people tend to be in a hurry.
As with car accidents that take place in other areas, there are many types of crashes that can occur in a parking lot. Some of the most common parking lot accidents include:
Rear end collisions
T-bone collisions
Wrong way accidents
Driver vs. pedestrian accidents
Parking Lot Injury Liability
Parking lot accidents usually take place when vehicles are traveling at low speeds, which helps to minimize crash damages. Still, these types of collisions can cause injuries. It is important to determine who is liable for a parking lot accident so that they can be held accountable for injuries and related damages, including medical expenses, lost wages, loss of wage earning potential, and pain and suffering.
Parking Lot Injury and Driver Liability
As with other types of crashes, liability for a parking lot accident nearly always falls on one of the involved drivers. All drivers have a duty of care to others on the road. This means they must practice a reasonable degree of care to protect the safety of other drivers and pedestrians. If a driver is negligent in their care or acts recklessly and an accident occurs, they can be held liable for crash damages. Our lawyers work with accident investigators to determine the cause of a parking lot crash so that we can determine who is at-fault.
Parking Lot Injury and Premises Liability
Although not as common, it is possible for a property owner to be liable for parking lot injury damages. A property owner may be assigned full or partial liability if dangerous conditions on their property contribute to a parking lot accident. Examples of property hazards that could lead to a parking lot accident include poor lighting, failing to properly mark directions of travel, failing to mark crosswalks, or poor parking lot designs.
Contact Foley Law Firm
If you have been injured in a parking lot accident, attorneys from Foley Law Firm can help you determine liability for injury damages. To discuss your case with our legal team, send us a message online, or call (570) 342-8194.
Related to This