Breast Cancer Misdiagnosis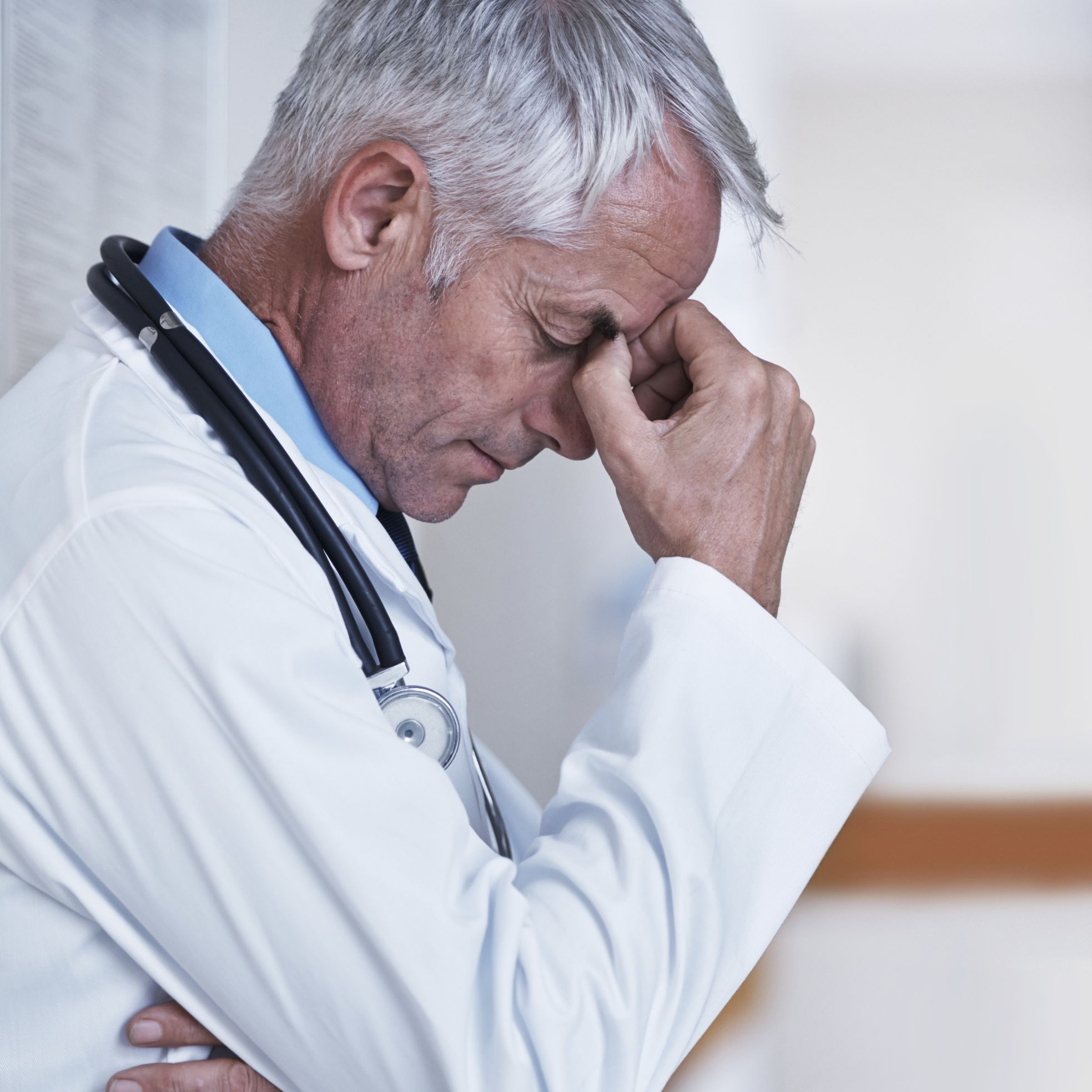 Cancer is a progressive disease, so for those suffering from the condition, an early diagnosis can literally mean the difference between life and death. Unfortunately, misdiagnosis, failure to diagnose, and delayed diagnosis happen much more often than they should, and they are often a result of medical malpractice.
One type of cancer that is commonly misdiagnosed is breast cancer. Breast cancer misdiagnosis can lead to physical, emotional, and financial damages. The lawyers at Foley Law Firm work with individuals in Scranton, Stroudsburg, and Wilkes-Barre, PA, following a breast cancer misdiagnosis to hold liable parties accountable for the damages that their medical malpractice has caused.
What Leads to a Breast Cancer Misdiagnosis?
Breast cancer is a scary and potentially deadly disease, but it is treatable. In recent years, survival rates for individuals diagnosed with breast cancer have increased. That is a direct result of improved diagnostic tools that allow for early detection, diagnosis, and treatment. Unfortunately, even with advanced technology, breast cancer misdiagnosis and delayed diagnosis still occurs. Some of the errors that most commonly lead to breast cancer misdiagnosis include:
Failure to order appropriate diagnostic testing and imaging
Neglecting or delaying to order a biopsy when a lump is found in the breast
Misdiagnosing a lump as a benign cyst, fibroadenoma, or blocked milk duct
Misinterpretation of mammogram, ultrasound, or MRI images
Failure to report or follow-up with a patient about a positive or suspicious test result
Damages In Breast Cancer Misdiagnosis Cases
As we've previously stated, early diagnosis and treatment is key to successful recovery from breast cancer. The longer that breast cancer goes undetected, the sicker the patient may become and the more intensive treatment will need to be once the condition is finally diagnosed. Some of the emotional, physical, and financial damages that can stem from a breast cancer misdiagnosis include:
Advanced stages of cancer
Physical pain
Increased stress and emotional trauma
The need for radiation or chemotherapy
The need for surgical treatment, such as a lumpectomy or mastectomy
The need for reconstructive surgery
Cost of surgery, medical care, rehabilitation, medication, and other medical expenses
Lost wages
Wrongful death
How Do I Know If I Have Grounds for a Medical Malpractice Claim?
If a patient is a victim of breast cancer misdiagnosis and suffers advanced illness or other physical and financial damages as a result, there may be grounds to file a medical malpractice claim. Unfortunately, medical professionals may deny liability, and may portray the misdiagnosis as an unavoidable error.
To determine if there is actually a reason to file a claim, individuals should meet with a knowledgeable medical malpractice lawyer. The team at Foley Law Firm investigates breast cancer misdiagnosis to see if there is evidence to support the key aspects of a breast cancer misdiagnosis medical malpractice claim. We will determine if:
There was a valid doctor-patient relationship in place
The treating medical provider failed to deliver care that met the accepted standard (i.e. the same error would not have been made by a similarly trained medical professional presented with the same circumstances)
The failure to meet the accepted standard of care was the direct cause of the breast cancer misdiagnosis
The patient suffered physical, emotional, or financial damages as a result of the misdiagnosis
Request a Consultation
If you or a loved one has suffered advanced illness or financial damages following a breast cancer misdiagnosis, the lawyers at Foley Law Firm can help you consider whether you have grounds to file a medical malpractice claim. To discuss the details of your situation, contact us online or call (570) 342-8194 at your earliest convenience.
Related to This