What Does Being a Modified Comparative Negligence State Mean?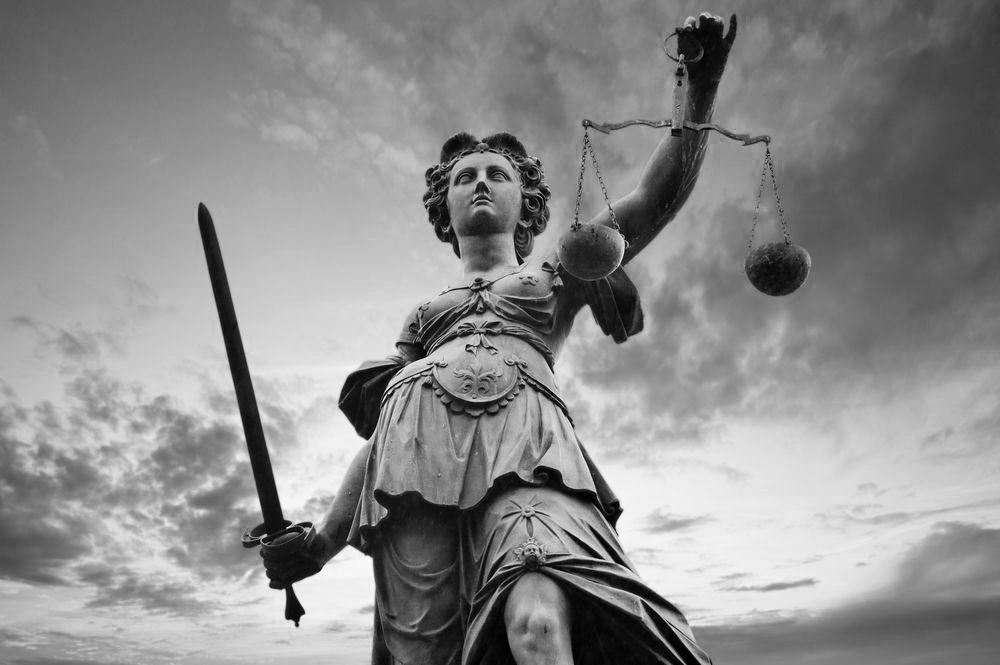 The costs of injuries sustained in an accident can reach far beyond medical expenses. Injured parties can lose wages, completely lose the ability to work, and suffer emotional damages. The personal injury attorneys of Foley Law Firm recover compensation for injuries and related damages through personal injury lawsuits.
Sometimes an accident is caused by one person but other times the injured party may also be at fault. Depending on the state, this can affect whether a partially liable injured party can sue another individual for damages.
Pennsylvania is a modified comparative negligence state. Let's consider what this means for individuals in Scranton, PA, Stroudsburg, PA, Wilkes-Barre, PA, and surrounding areas.
What Is Modified Comparative Negligence?
Although an accident may be caused by one person, it's not uncommon for both parties to have some fault. For instance, two drivers may merge into the same lane at the same time and cause a collision. Both drivers would share fault. Because Pennsylvania is a modified comparative negligence state, both drivers in this scenario would be able to seek damages from the other.
Modified comparative negligence, also called "modified comparative fault," is a system used to establish fault in an accident. It helps determine whether someone can sue another party for damages sustained in an accident and how much they may recover in damages based on the percentage each party is responsible for the accident.
Can At-fault Parties Sue for Damages?
In a modified comparative negligence state, a person who is at-fault can still sue for damages. Under comparative negligence, the total dollar amount you can collect depends on what percentage of fault the courts decide you share. For example, if the court rules that you share 30 percent of the fault for an accident and you suffered $10,000 worth of damages, you would only receive $7,000.
It is also important to note that many states, including Pennsylvania, follow the 51 percent bar rule. This rule does not allow a damaged party to recover losses if their fault is 51 percent or more. A damaged party may only recover damages if their fault is 50 percent or less.
Recovering Damages
Insurance companies will try to settle for as little as possible. One way to do this is by placing as much fault as possible on the other party. You may not be as at-fault for an accident as insurance claims. A personal injury attorney can review the details of your accident to make sure you get the proper percentage of compensation that you're due.
A personal injury attorney can help recover financial compensation for damages such as:
Medical expenses including hospital bills and physical therapy costs
Loss of wages from work missed due to injuries
Loss of future earnings
Property damage sustained in the accident
Pain and suffering
Contact the Personal Injury Attorneys of Foley Law Firm
Even if you are partially at-fault, if you've been injured in an accident you may be entitled to recover financial compensation for your injuries and other damages. The personal injury attorneys of Foley Law Firm can help. To schedule a consultation, call our law firm at (570) 342-8194.
Related to This