High Number of Heavy Truck Crashes in 2018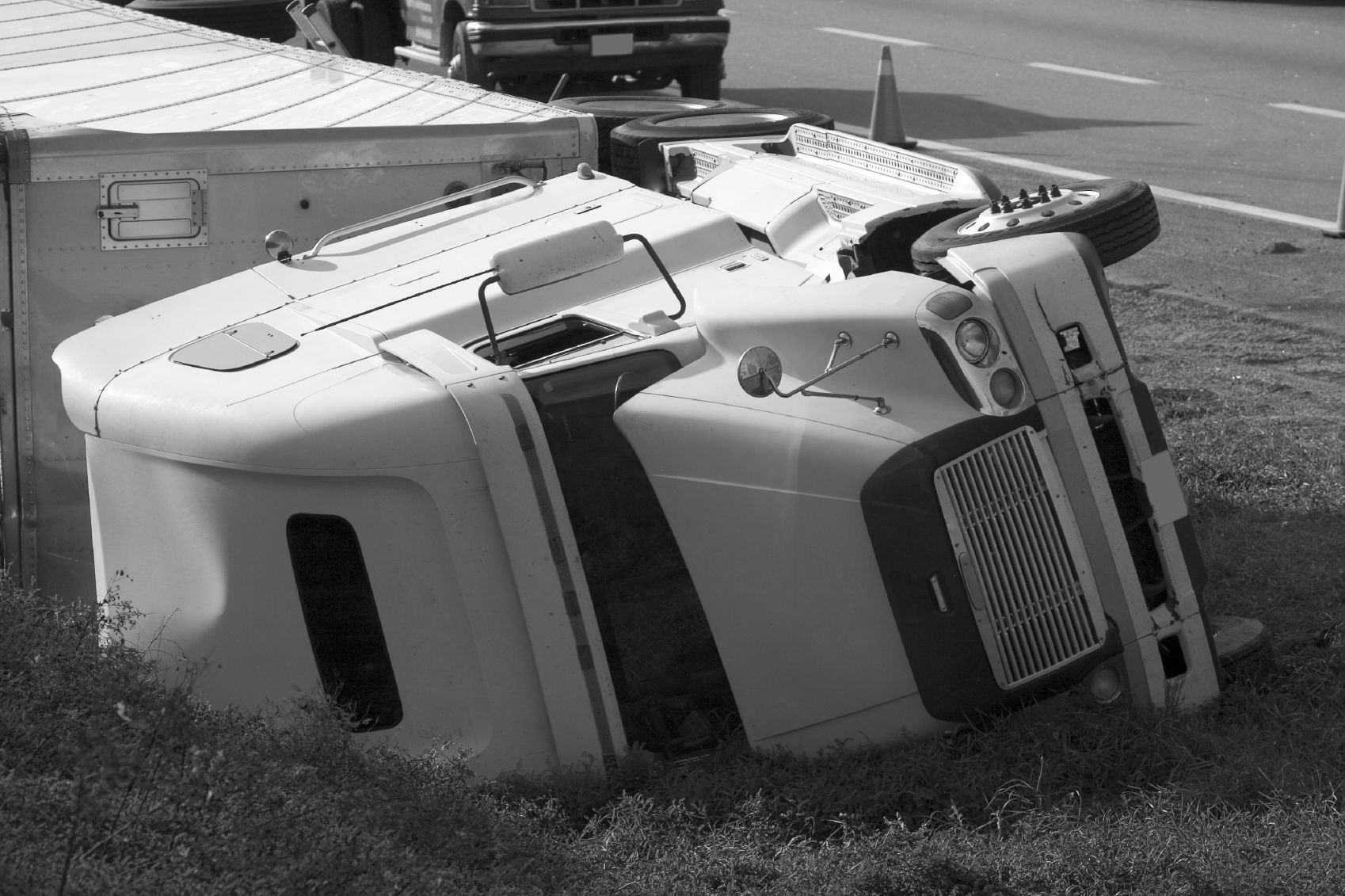 Automobile accidents are a concern on roads all across America. While any accident can result in serious injuries, some of the most damaging are those involving large commercial trucks. These heavy vehicles tend to cause catastrophic injuries and costly property damage.
There are many regulations in place intended to minimize the risk of truck accidents, but Pennsylvania continues to see a rise in these types of collisions. The truck accident lawyers at Foley Law Firm , serving Scranton, PA, Stroudsburg, PA, Wilkes-Barre, PA, want clients to be aware of the high number of heavy truck accidents in 2018 so that they can take proper precautions to stay safe on the road.
How Common are Heavy Truck Accidents?
Heavy truck accidents are much more common than most people realize. In a report recently released by the Pennsylvania Department of Transportation, data shows that the number of heavy truck accidents in Pennsylvania during 2018 was higher than it had been in the past five years.
Aside from a slight dip in 2016, heavy truck accidents have been on the rise in Pennsylvania since 2014. In that year, Pennsylvania reported 6,596 heavy truck crashes. The following year that number rose to 6,916. After dropping to 6,740 accidents in 2016, these types of accidents were on the rise again in 2017, when 6,807 heavy truck accidents were reported. And the most recent statistics show that 2018 topped all of these numbers, with 7,336 heavy truck accidents for the year, a pretty significant increase.
Heavy Truck Accident Fatalities
What should really be of concern to our clients is the number of heavy truck accidents that are fatal. Data presented by the DOT shows there were 668 fatal injury crashes involving heavy trucks between the years of 2014 and 2018. The number of heavy truck fatal injury crashes was highest in 2017, when 145 were reported. Fortunately, although the total number of heavy truck accidents in Pennsylvania peaked in 2018, the number of fatal injury crashes for the year was at a five-year low of 118.
What Causes Commercial Truck Accidents?
The causes behind heavy truck accidents are varied and include driver fatigue, driver error, and poor weather conditions. But, the DOT reports that many heavy truck accidents are related to vehicle failures. Among heavy truck crashes caused by vehicle failures, the most prevalent factors included tire/wheel malfunctions, brake failures, power train failures, and improperly loaded or unsecure cargo.
Minimizing the Risk of a Heavy Truck Accident
Whether a heavy truck accident is caused by driver error or vehicle malfunctions, other drivers on the road may feel as though there is nothing they can do to prevent these types of accidents. However, there are some steps that our clients can take to minimize their risk of a heavy truck accident:
Always keep a safe distance between vehicles
Allow plenty of room for large trucks to brake
Avoid driving in a truck's blind spot
Use caution when passing trucks or merging
Avoid distractions while driving
Schedule a Consultation
If you have been injured in a heavy truck accident and you believe that the truck driver or the trucking company is to blame, you may be due financial compensation for your losses. To discuss your accident with the lawyers at Foley Law Firm, call (570) 342-8194 and schedule a legal consultation at your earliest convenience.
Related to This