Punitive Damages Claim Allowed to Be Added at Time of Trial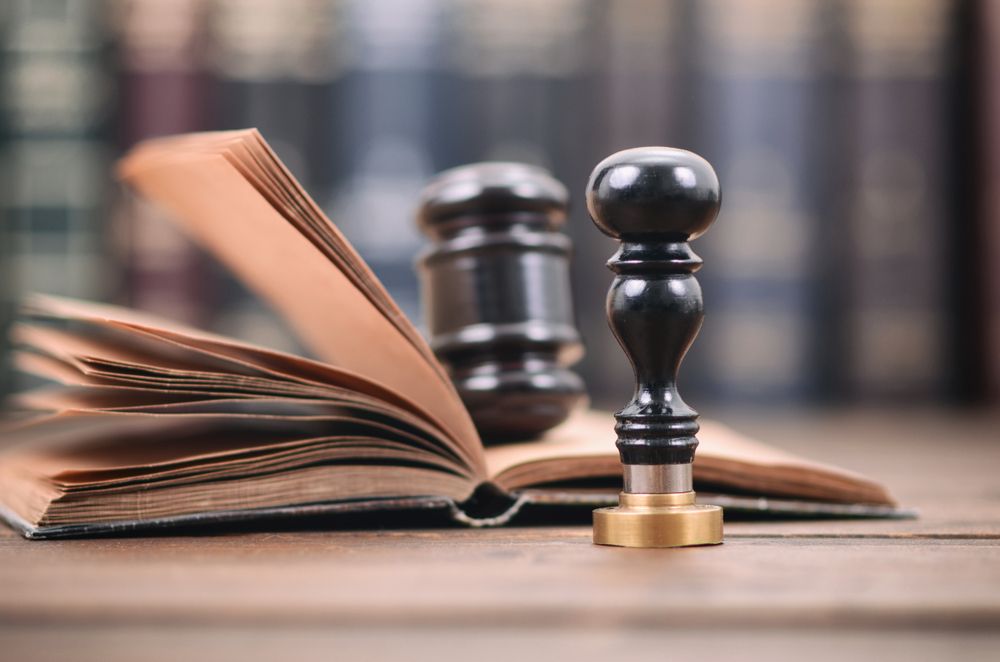 Legal damages are an essential component of any wrongful death and personal injury lawsuit. These are awarded to plaintiffs in cases to address losses and hardships experienced. The team at Foley Law Firm has helped numerous clients in and around Scranton and Stroudsburg, PA collect damages and hold negligent parties accountable for their actions.
During a civil case, both compensatory and punitive damages may be sought. We'd like to focus on punitive damages, what role they play, and whether or not they can be added to the damages initially sought in a case.
About Punitive Damages
Punitive damages are a type of legal award the is intended to punish a negligent party for their actions. These kinds of damages are not linked to the material losses associated with an accident, injury, or harmful incident.
How Punitive Damages Differ from Compensatory Damages
Compensatory damages are intended to cover the material and financial losses associated with an incident. These kinds of damages may address hospital bills, vehicle damage, lost wages, physical rehabilitation costs, and so forth. As noted above, punitive damages are unrelated to these matters, but are intended as a tool to punish a party for egregious negligence in a civil case.
It is not uncommon for both compensatory damages and punitive damages to be sought in a civil case.
Can Punitive Damages Be Added to a Case During Trial?
Yes.
Even if you were initially seeking compensatory damages alone during a civil lawsuit, it is possible to add punitive damages during the trial phase, even if it is currently underway. This will require court approval, but it is not uncommon or unheard of.
An Example of When This Is Permitted
In the case of Samuda v. Moreland, punitive damages were allowed to be added when the trial was underway. The case involved a motor vehicle accident caused by a driver for the Martz Bus Company. The bus driver for the company was allowed to operate a vehicle despite numerous issues with the driver's safety record. Ultimately, the Martz Bus Company should not have permitted the driver to operate a bus as this driver posed a known safety risk to others.
The court allowed the case to be amended so that punitive damages could also be sought by the plaintiff. Rather than adding another charge to the case in order to collect damages, the punitive damages were considered another element to the damages already being sought.
How Much Can Someone Collect in Punitive Damages?
The amount sought in punitive damages can vary depending on the nature of the case. Since it is not determined by actual losses, it's often up to the court to decide what can be awarded. Generally, a court can look at similar kinds of cases to determine how much should be given in punitive damages.
How a Lawyer Can Help You with Your Case
Civil lawsuits can be complicated, requiring a familiarity with civil law and the legal process as a whole. By working with an attorney, you will receive strong guidance and counsel, including advice on when to take a legal settlement or if proceeding to trial is in your best interests.
Contact Our Law Firm
For more information about legal options during injury and wrongful death lawyers, be sure to contact our team of injury and fatal accident lawyers. You can reach the Foley Law Firm in Scranton by calling (570) 209-8240 and in Stroudsburg by calling (570) 424-1757.
Related to This