Negligence Per Se in Premises Liability Lawsuits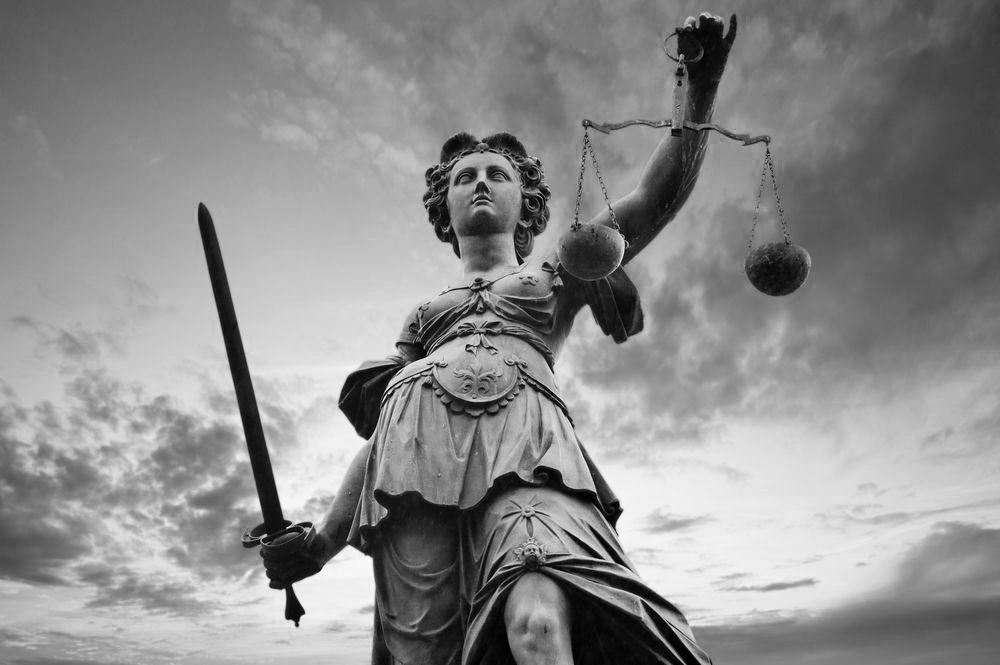 Whenever we're at a business or in someone else's property, we have an expectation that we are safe. Unfortunately, that is not always the case. Property owners can be negligent in myriad ways, and that can result in serious harm. In such cases, the Foley Law Firm can help you in premises liability lawsuits when a property owner's negligence results in injury or death.
The team at our Stroudsburg and Scranton, PA law offices would like to consider premises liability cases in greater detail, specifically looking at one form of negligence that may be considered in a premises liability case.
Laws Outline the Obligations of Property Owners
Property owners are obligated to maintain safe premises for all visitors and customers. To make sure safety is standardized across the board, there are a number of state and federal laws that pertain to property safety and safe conditions.
Sometimes a property owner violates these safety statutes. In 2015, the Tort Talk blog discussed Tooley v. Mill Rift Inn, Inc., a case that illustrates the dangers people face when property owners ignore or disregard important safety laws.
Tooley v. Mill Rift Inn, Inc.
The case of Tooley v. Mill Rift Inn, Inc. concerned the failure of the owners of Mill Rift Inn to properly inspect and maintain smoke detectors at the property. This failure to perform mandatory annual inspections of smoke detectors was cited following a fatal fire at the property. Annual inspections of smoke detectors is mandatory according to Pennsylvania Code.
The issue involved whether or not the doctrine of "negligence per se" could be used as part of a summary judgement.
About "Negligence Per Se"
In basic terms, "negligence per se" means that an act is considered negligent if it violates a law or statute regarding that type of behavior. There are four steps to proving negligence per se:
The defendant has violated a statute
There is a criminal penalty for violating that statute
Violating the statute resulted in some sort of harm that said statute was intended to prevent
The plaintiff in the case would have been protected by the statute had it not been violated
If the above four can be established, a defendant is considered negligent and hence legally liable.
The Ruling of Tooley v. Mill Rift Inn, Inc.
Judge Joseph F. Kameen found that the defendant's actions were sufficient to trigger the doctrine of negligence per se. Judge Kameen found that all four elements of negligence per se were met in the case.
How This Applies to Premises Liability Cases
Whether you're at a hotel, a brick and mortar store, or a rental property, there is an expectation that the building is up to code and that simply being in the premises is safe. When a property owner fails to maintain a safe property and, in doing so, violates state or federal laws, they can be deemed negligent for the harm you suffered.
In such cases, our lawyers can help you hold the negligent property owner accountable for their negligence. We can seek compensatory damages that cover medical expenses and property damage, and also seek punitive damages to really hold the property owner accountable for the dangerous situation they've subjected you to.
Contact Our Team of Attorneys
To learn more about your legal rights and options when a property owner failed keep you and your loved ones safe, be sure to contact our team of personal injury and wrongful death attorneys. The team at Foley Law Firm is here to help. You can reach our offices by phone at (800) 523-6539.
Related to This