Product Liability and Design Flaws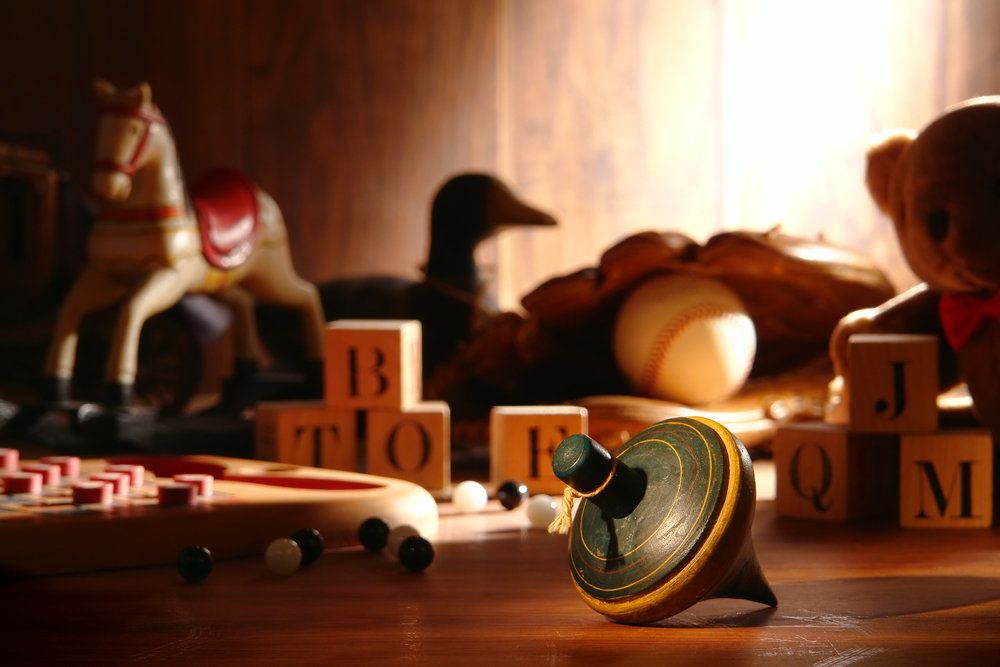 As a consumer, when you purchase a product, you have every right to believe that it will be reasonably safe to use for its intended purpose. Certainly, you have every right to believe that you have been made aware of any known and foreseeable hazards associated with the use of the product through clear, comprehensible warning labels. Obviously, there are certain products that are more inherently dangerous to use than others, but even these you expect to be free from flaws that would makes them unreasonably hazardous to use. Consumers enjoy certain protections, and when they are injured due to the use of defective products, they can seek compensation by filing product liability lawsuits.
Product liability law allows consumers to pursue legal action against any or all parties involved in the design, manufacture, or marketing of a product, depending on the nature of the defect responsible for an injury. If a given flaw is inherent strictly in the design of a product, then the product liability lawsuit would be filed solely against the designer of that product.
At Foley Law Firm, our experienced personal injury attorneys have extensive experience and a history of success in handling cases involving product liability and design flaws, representing victims throughout the Scranton, PA region. We have taken legal action against some of the largest manufacturing companies in the nation, standing up for the rights of those who have needlessly suffered as a result of corporate negligence. We would be honored to do the same for you.
If you or a member of your family has been catastrophically injured through the use of a product with a design defect, please arrange for an evaluation of your case by one of our attorneys today.
Design Flaws and the Doctrine of Strict Liability
A design flaw is one that makes a product inherently dangerous from its conception, before it even reached the manufacturing stage. A product with a design flaw might be perfectly manufactured, precisely according to the provided specs; however, because those specs were inherently flawed, every single product that was manufactured according to them was therefore defective and dangerous to use as intended.
In the vast majority of personal injury cases, our lawyers must be able to provide evidence proving that the defendant in the case acted negligently in some way to cause the accident that led to the plaintiff's injury. However, in most product liability cases, the doctrine of strict liability comes into play. According to this doctrine, the flaw in the product is evidence enough that an act of negligence occurred; no further evidence is necessary. What we must show is that:
There is indeed a flaw in the design that makes the product inherently dangerous
Safer alternatives that were more or less equally cost-effective could and should have been considered, but were either overlooked or deliberately ignored
The design flaw caused or contributed to the plaintiff's injury
The plaintiff's injury resulted in losses and expenses for which the defendant should be held liable
Arrange for an Evaluation of Your Product Liability Case
To arrange for an evaluation of your product liability case, please contact the Foley Law Firm today.
Related to This