Turnabout Is Fair Play: Report of Possible Workers' Comp Payroll Fraud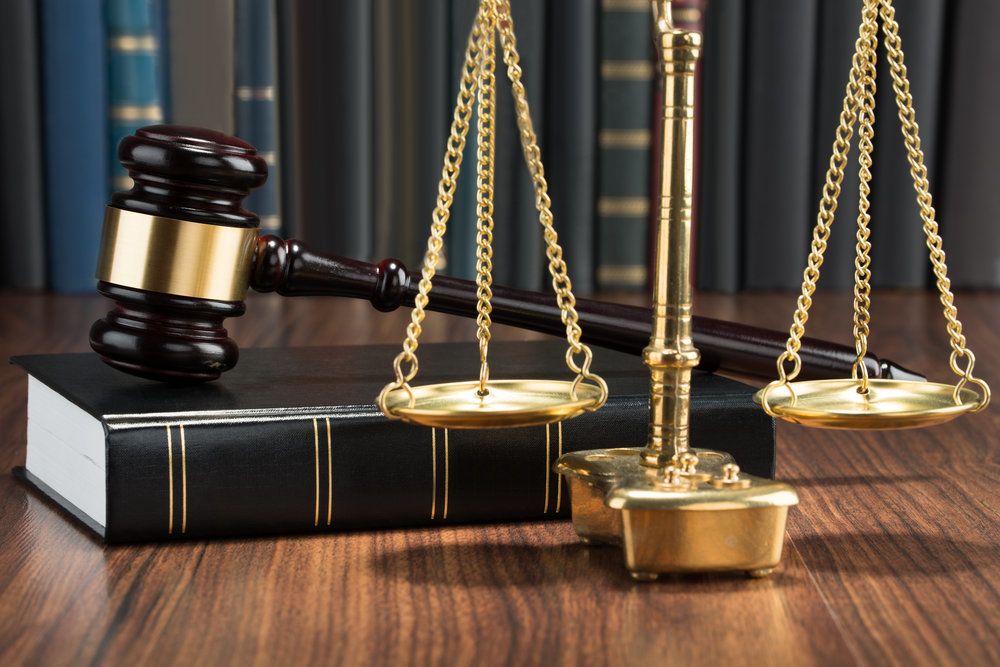 At Foley Law Firm, our personal injury attorneys are frequently called upon to represent victims of injuries that occur on construction sites, in warehouses, and in other inherently dangerous workplaces. In many cases, these injured workers are victims not only of the accidents that rendered them unable to work, but also of the system that was put in place to protect their rights. All too often, legitimately injured workers who file workers' compensation claims find their claims rejected, unjustly and without adequate reason.
Recently, however, people who have been unfairly denied their workers' compensation benefits scored at least a moral victory when a report of possible workers' compensation fraud uncovered an $8.5 million payroll fraud scheme. The claims adjuster spoke to the worker, whose finger was amputated by an outdated table saw unequipped with proper guards, which was a violation of OSHA standards. This set into process an investigation of the very person who had initiated the report of workers' compensation fraud, which ended up in his being charged with felony fraud.
The Venetian Stoneworks Fraud Scheme
The fraud scheme might never have been uncovered if Ronald Scott Dee, owner of Venetian Stoneworks in Orange County, had not called his insurance company's claims administrator questioning whether an employee who had suffered an amputated finger was guilty of workers' compensation fraud. The claims adjuster spoke to the worker, discovering that he had been injured by a table saw that was not used with proper guards, in violation of OSHA standards. Furthermore, he was the fourth employee so injured, even though the first three injuries had never been reported. The claims adjuster also found out that the injured worker had been receiving paychecks from a second company owned by Dee, although he didn't work for this company. This company, The Plumbing Studio, comprises primarily undocumented workers.
The claims adjuster then handed the case over to Investigation Solutions Inc. (ISI), an independent agency that continued to investigate Dee and his bookkeeper, Pamela Palmer Quast. ISI filed a fraudulent activity report with the Orange County District Attorney's Office and the Department of Insurance in 2011 based on its initial findings. In May 2016, formal charges were filed against Dee and Quast.
Both Dee and Quast have been charged with six felony counts of misrepresenting facts to their workers' compensation carrier, twenty-eight felony counts of failing to file a tax return, twenty-eight felony counts of failure to pay taxes, and twenty-four felony counts of failure to pay disability insurance deductions. Altogether, these charges account for $8.5 million in underreported and unreported payroll and taxes.
If convicted of all charges, Dee and Quast could each spend more than 60 years in prison. This proves the age-old adage that if you point the finger of justice at someone, you had better have clean hands, yourself.
Contact Foley Law Firm Today
To arrange for an evaluation of your workers' compensation case, please contact Foley Law Firm today.
Related to This